We provide a professional Power flushing service across Croydon CR0/CR1, ensuring that your heating system gives the best possible performance.
We are always keen to ensure our customers can get the most out of their central heating system. One way to help ensure that your system is working efficiently is to have it power flushed.
Our power flushing services are available across the capital, at highly competitive prices. We provide a service that customers can rely on, and our power flushing service makes sure that your system's performance will be optimal for years to come.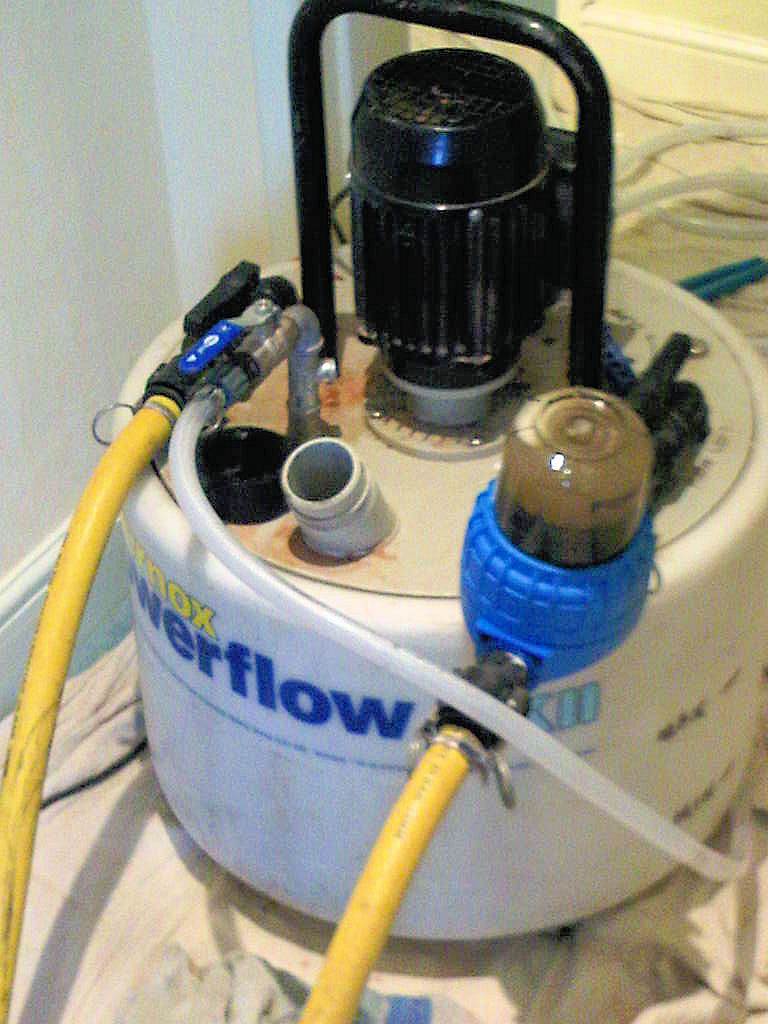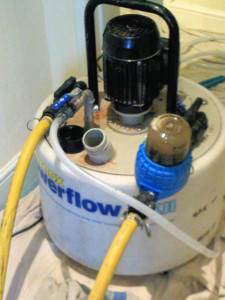 What is Power Flushing?
Power flushing is essentially the process of using a machine to push water with cleaning chemicals through a central heating system at high pressure. This should dislodge blockages, clear away sludge, and generally clear your system.
While the chemicals work on the muck, the dirty water will be purged from the system, and new, clean water will replace it. Once the process has finished, your system should have much better circulation, and be working to maximum efficiency.
Our service
We use modern, industry top standard equipment to carry out power flushing, along with high performance chemicals. This means that you'll get a highly effective flushing service, leaving your heating system as good as new.
Our friendly team are industry veterans, and will be able to carry out the service quickly and efficiently. We'll do everything we can to minimise disruption, and get your central heating system back to the way it should be as soon as possible.
FAQs
What problems can bad circulation in my central heating system cause?
Bad circulation in a heating system can cause a fair few problems, and can cause discomfort – especially in winter. For instance, bad circulation can mean that some radiators, or even all of them, won't heat up. Sometimes radiators will only partially warm up, which can also be problematic.
What are the warning signs?
There are a few signs to look out for that may mean you should consider power flushing. If your radiator water is dirty or discoloured, need frequent bleeding or don't heat up properly, you should speak to a professional about power flushing. Your boiler making kettle noises can also be a sign.
Get a quote
Call us on: 0203 488 1899 | Mobile: 07490105789
Contact us via phone or email to speak to one of our professional engineers for a free estimate.
---
Coverage Area:
Bromley | Beckenham | Croydon | Romford | Dartford | Orpington