Gas Boiler Servicing:
| £150 | £99 inc VAT | Service your boiler and receive your gas certificate FREE |
| --- | --- | --- |
| £50 | £25 inc VAT | Magnetic Filter Service |
We provide priced gas boiler servicing throughout London, keeping your home running at competitive prices.
Maintaining a good working boiler is one of the most important things for any household, especially during the demanding months of the colder seasons. Unfortunately it's during these colder months when boilers tend to break down the most, due to the extra use.
A Great Service
Our team of qualified Gas Safe Register engineers are trained using the latest industry technology, and have extensive knowledge and experience on how to get your boiler performing to optimum levels. We provide the best quality performance and efficiency checks, and take the utmost care to making your household environment a safe one.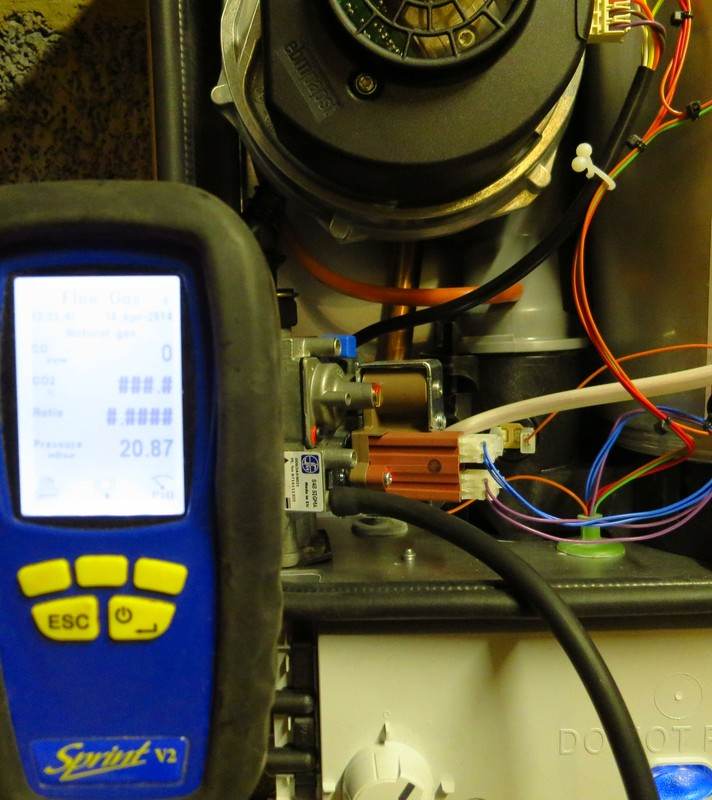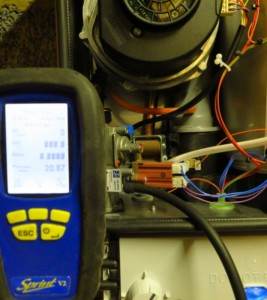 As a minimum, our friendly engineers check:
The Electrical Supply and earthing.
The Gas pressure supplied.
Internals and flame picture.
Flue.
Operating pressure and safety devices.
Casing seals and firing.
The gas rates and heat input.
Inspection of all the internal mechanical parts.
Visual inspection for any leaks.
FAQs
Why should I have my boiler serviced?
It is recommended to keep your unit in good health to lessen the likelihood of loss of heating and hot water, but also to help keep other dangers, like leaking poisonous gasses, at bay. A good working boiler will also ensure you are not wasting valuable energy and money.
How can I tell if my boiler has any problems?
A failing boiler isn't always an easy thing to spot, but you can keep an eye out for a few signs. The most common is the loss of heated water, and no central heating. Another helpful indicator is the colour of your boiler flame. A healthy boiler flame should be blue. If you have a yellow or orange flame, then this is a clear sign your boiler needs a health check.
Why call Efficient Home Energy?
As professionals, our main priority is to keep you safe. We have years of experience working with boilers, and we will always be able to advise you on the best course of action. We'll make sure you have a safe and functioning boiler.
Get a quote
Call us on: 0203 488 1899
Please be aware, the boiler service is a routine check and not a repair service. Please let us know if the boiler needs to be repaired or has any leaks and we can price this separately. If you have any doubts about the performance of your boiler, contact us to speak to one of our qualified Gas Safe Registered engineers.
Coverage Area:
London | Camden | Greenwich | Hackney | Hammersmith | Fulham | Islington | Kensington | Chelsea | Lambeth | Lewisham | Southwark | Tower Hamlets | Wandsworth | Westminster | Barking | Dagenham | Barnet | Bexley | Brent | Ealing | Enfield | Haringey | Harrow | Havering | Hillingdon | Hounslow | Kingston