Electrical Certificate Pricing:
| £89 | 1 Bedroom |
| --- | --- |
| £89 | 2 Bedroom |
| £89 | 3 Bedroom |
| £99 | 4 Bedroom |
Our electrical engineers provide full electrical safety inspections and certificates for landlords across Southwark SE1, at the lowest prices.
If you're in need of an Electrical Certificate, Efficient Home Energy has years of expertise at our fingertips – just give us a call.
What is an Electrical Certificate?
An electrical inspection examines the state of the electrical wiring throughout your property, and checks if an installation meets safety standards. Once the inspection is completed, you are issued with an electrical certificate or Electrical Installation Condition Report (EICR). This outlines whether your installation is satisfactory, or whether any issues have been found.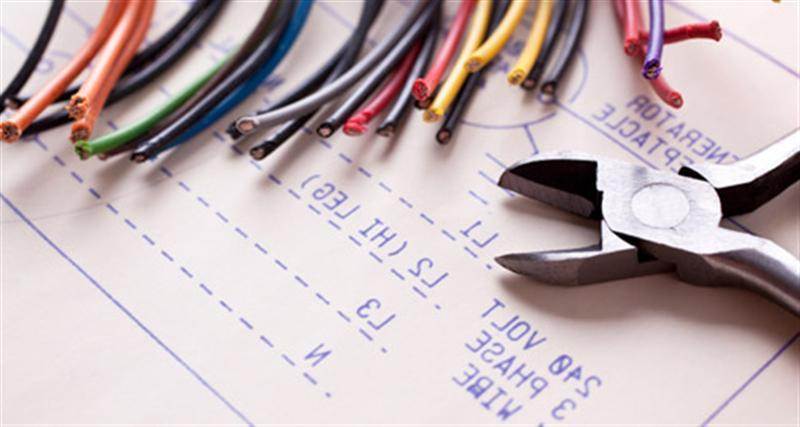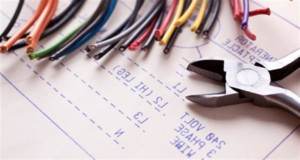 Why choose us for electrical certifications?
We provide thorough electrical inspections and safety certificates at the lowest prices and we provide the best service.
Our fully trained engineers have the relevant qualifications, and are highly experienced in providing both periodic electrical inspection reports and electrical installation certificates. Our staff always conduct themselves in a professional manner, and will always make safety their number one priority.
Do landlords need Electrical Certificates?
To protect your tenants, and yourself as a landlord, an electrical inspection and certificate is highly recommended every three to five years. It is important to prove that you have taken reasonable steps to ensure that your tenants are safe, and not at any risk from electrical faults.
As an additional complimentary service to every landlord, we provide free energy saving advice with all Electrical Certificates. We're Southwark's experts at making properties more energy efficient, helping to save both money and the environment.
Get a quote
Call us on: 0203 488 1899
Contact us via phone or email to speak to one of our professional engineers for a free estimate.
---
Coverage Area:
All of London (within M25)