Electrical faults in your home can cause serious problems. Not only do they pose a very real safety risk, but they also can make everyday living difficult.
If you're in need of electrical repairs, get in touch with Efficient Home Energy. We'll identify the fault and its cause, and ensure you and your family can be safe in your own home. Just get in touch.
Don't fail to deal with a fault: call us on 0203 488 1899
Electrical faults and their causes
From £69 per hour.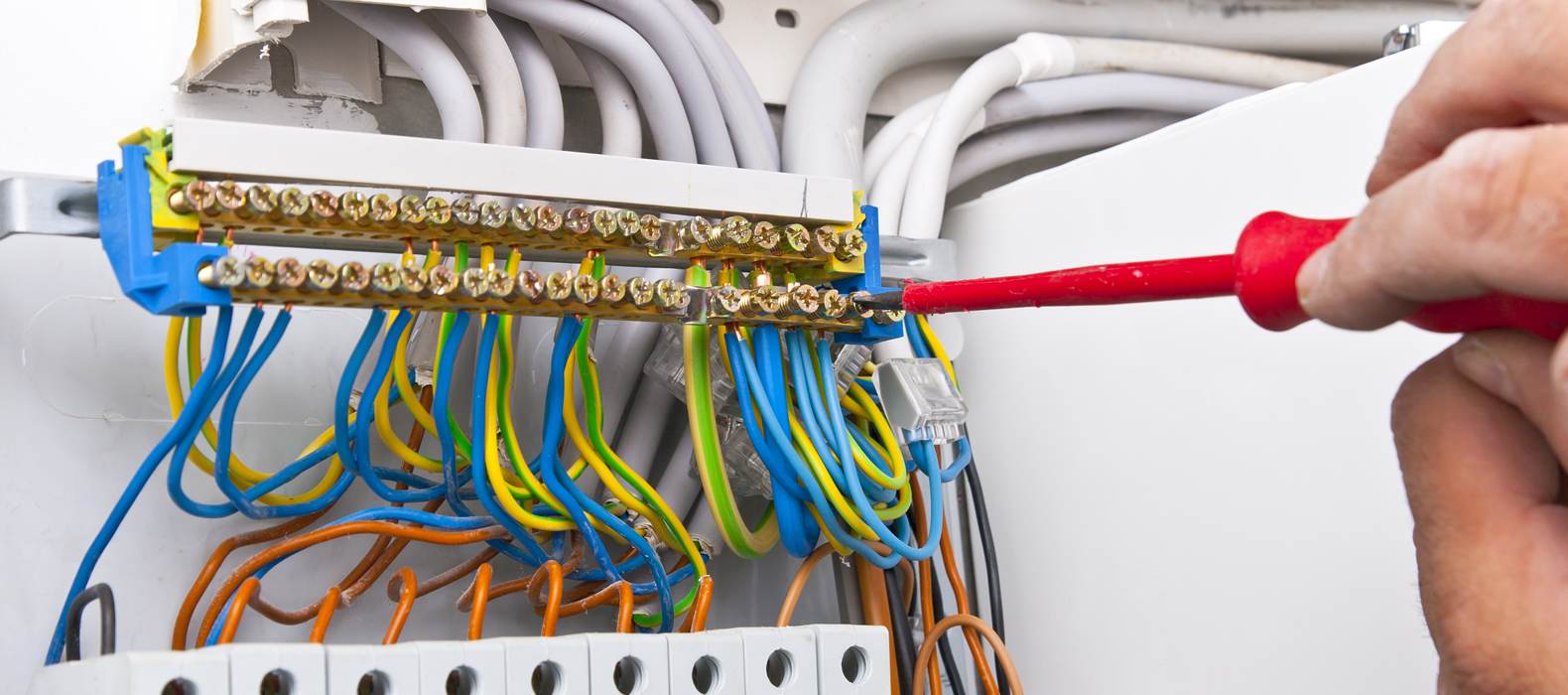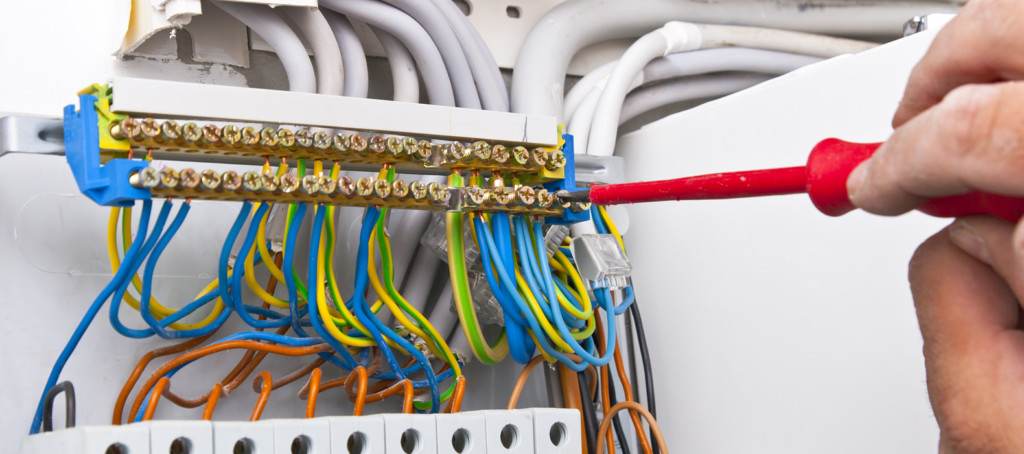 Just what is an electrical fault? Put simply, an electrical fault is an abnormal condition in an electrical system, causing a disruption in the usual electrical flow. Usually, modern electrical systems and devices are very reliable, but when an electrical fault occurs, it can pose a serious risk. We can provide electrical repairs at a reasonable cost.
Often there is a short circuit between the supply and the ground, which can create a fire risk. An oversupply of energy, for example, could cause overheating in wires and devices. Clearly, it's important to deal with an electrical fault as soon as you identify one!
Electrical faults can have many causes, from equipment failure to human error. For instance, accidentally cutting a cable is a very common cause of electrical faults, as is a mains wire becoming damaged from friction against other objects. Whatever has happened, though, you should call a professional to deal with electrical issues.
Electrical Fault finding in London
If you're in need of an electrical fault-finding service in London or the South East, get in touch with Efficient Home Energy. Our extensive experience in home energy solutions over a number of years means that you can trust us to do a great job. Our professional technicians know what they're doing and can identify and fix electrical faults safely.
Some of the most common electrical issues in London include:
• Wiring faults
• Circuit breaker failure
• RCD nuisance tripping
• Fuse box arcing
• Regular light bulb failure.
• Damaged Socket points
When you make an appointment with us, our first priority will be to ensure that your household is not a dangerous environment. Once we know what has caused the problem, we'll explain to you what has happened and the best steps to take to fix it. Once you're happy, we'll carry out the repairs.
Electrical repairs and fault finding services
Having problems with electrical faults at home or at work? Don't put yourself and others at risk – get in touch, and we'll put it right.
Call us on: 0203 488 1899
Or make an appointmen