[fusion_builder_container background_color="" background_image="" background_parallax="none" enable_mobile="no" parallax_speed="0.3″ background_repeat="no-repeat" background_position="left top" video_url="" video_aspect_ratio="16:9″ video_webm="" video_mp4="" video_ogv="" video_preview_image="" overlay_color="" overlay_opacity="0.5″ video_mute="yes" video_loop="yes" fade="no" border_size="0px" border_color="" border_style="solid" padding_top="20″ padding_bottom="20″ padding_left="0″ padding_right="0″ hundred_percent="no" equal_height_columns="no" hide_on_mobile="no" menu_anchor="" class="" id="new"][fusion_builder_row][fusion_builder_column type="1_1″ last="yes" spacing="yes" center_content="no" hide_on_mobile="no" background_color="" background_image="" background_repeat="no-repeat" background_position="left top" border_position="all" border_size="0px" border_color="" border_style="solid" padding="" margin_top="10px" margin_bottom="" animation_type="0″ animation_direction="down" animation_speed="0.1″ class="" id=""][fusion_text]
| | |
| --- | --- |
| From: £99.00 ex VAT | Virtual Tour |
[/fusion_text][/fusion_builder_column][fusion_builder_column type="1_1″ last="yes" spacing="yes" center_content="no" hide_on_mobile="no" background_color="" background_image="" background_repeat="no-repeat" background_position="left top" border_position="all" border_size="0px" border_color="" border_style="" padding="" margin_top="" margin_bottom="" animation_type="" animation_direction="" animation_speed="0.1″ class="" id=""][fusion_text]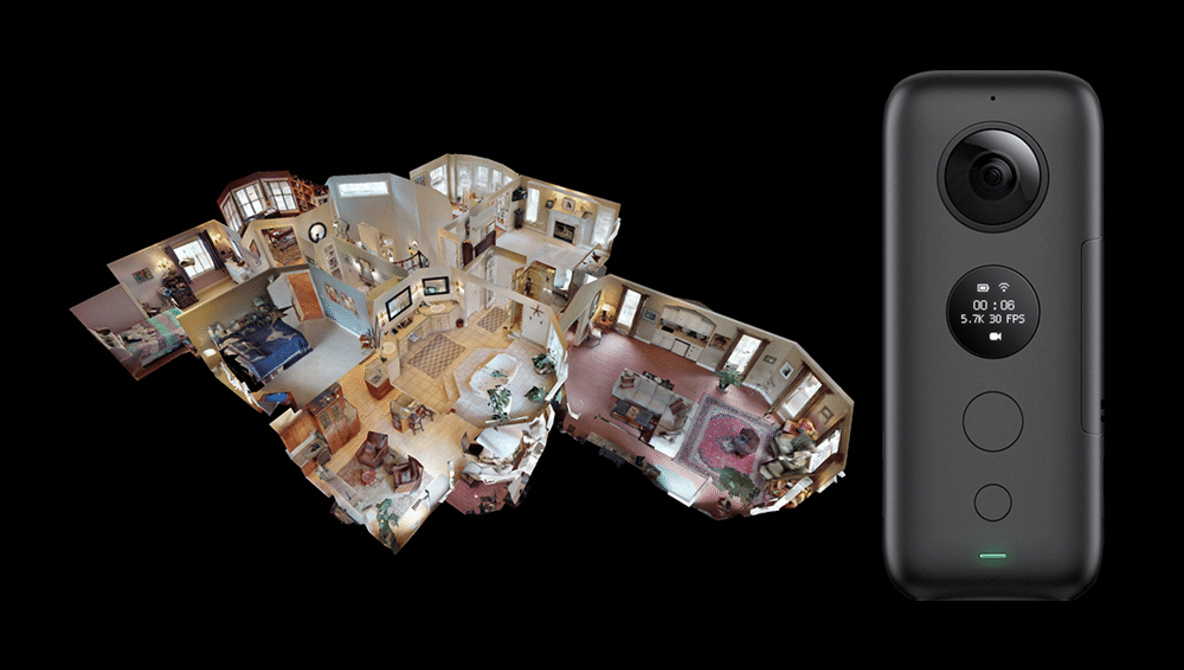 We create custom 3D Virtual Tours which can be viewed by all of your customers of your clients from anywhere in the world at any time.
If you need ultra high quality imaging to use in inventories we can provide the right service to you.
If you have multiple properties and require bulk imaging , contracting our services is possible. Get in contact with us, press the contact us button to proceed.
We will provide a link that can be used for as long as necessary to rent or sell the property.
Please contact us for more information.
[/fusion_builder_column][/fusion_builder_row][/fusion_builder_container]