Are You Energy Efficient?
As of April 2018, the energy efficiency laws in England and Wales have changed. This means that, if you're a landlord or the owner of a non-domestic property, you may be in breach of new energy efficiency regulations.
But don't worry – ensuring that you meet the new requirements is simple. At Efficient Home Energy, we're experts in energy efficiency. In fact, you might say we're ahead of the curve on the topic!
Make your EPC rating right: call us on 0203 488 1899
What are the new energy efficiency regulations?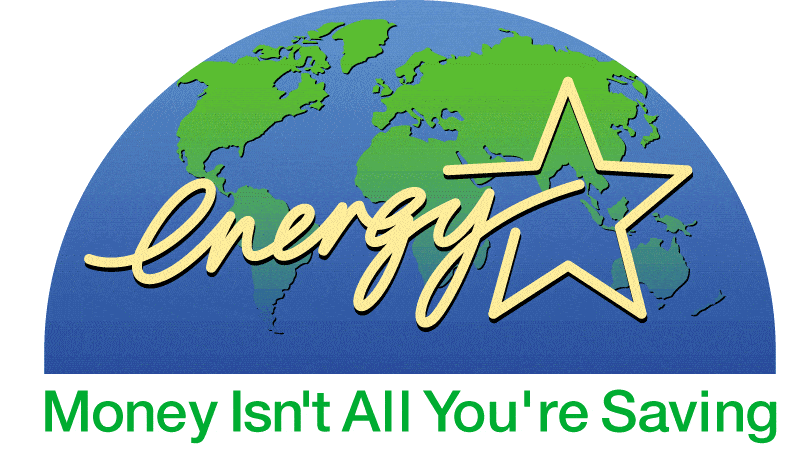 The new regulation is called the Minimum Energy Efficiency Standard, and is designed to encourage landlords and private property owners to ensure their properties are not wasting energy. Currently, many properties are highly inefficient, wasting energy and causing many tenants to receive higher energy bills than necessary.
Under the Minimum Energy Efficiency Standard, landlords need to ensure that their properties have an Energy Performance Certificate (EPC) rating of E or above. This means that properties with an EPC rating of F or G are now in breach of the law.
If you're property has an EPC rating of F or G, you'll now need to take measures to bring your rating up to at least E. If you're unsure what EPC rating a property is, you should find out as soon as possible – you don't want to be letting a property unlawfully!
How we can help
If you're a landlord, or own a non-domestic private property, we can help ensure you meet the Minimum Energy Efficient Standard. We guarantee that we can bring your property up to within regulation.
We also offer free EPC re-testing, to determine the actual energy efficiency of the property, and to establish if your property needs work to bring it up to standard.
There are a number of issues that might cause a property to be energy inefficient. This also means that there are a lot of ways to help improve its efficiency rating. Some of the ways in which we can improve energy efficiency include:
Low energy lighting
Draft proofing
Loft insulation
Efficient boiler programmers and thermostats
High efficiency boiler upgrades
Cavity wall insulation
Internal wall insulation
External wall insulation
Solar panels
Double and triple glazing windows
By taking some of the above measures, we can ensure that you reach an EPC rating of E or above.
Our EPC services
Make the most of a free EPC re-testing to determine your current EPC rating.
Remedial energy efficiency services start from £99. We guarantee to bring your EPC rating up to E or above.
Call us on: 0203 488 1899