Quotations available on request
We offer installation services for a wide range of air conditioning systems, whether they are split, multi split or cassette units We have the perfect solution for your needs. You can request a quote via a video call, and we will provide you with the installation quote on the very same day
An increasing number of individuals are embracing home air conditioning due to its current affordability, thanks to the introduction of sleeker, more compact models that offer highly effective heating and cooling solutions. Achieve your ideal climate and ambiance throughout the year. With our extensive experience in domestic installations, we can expedite the installation process when homeowners are present, reducing disruptions to your living space. We implement a floor protection system and use dustsheets to maintain the cleanliness of your home.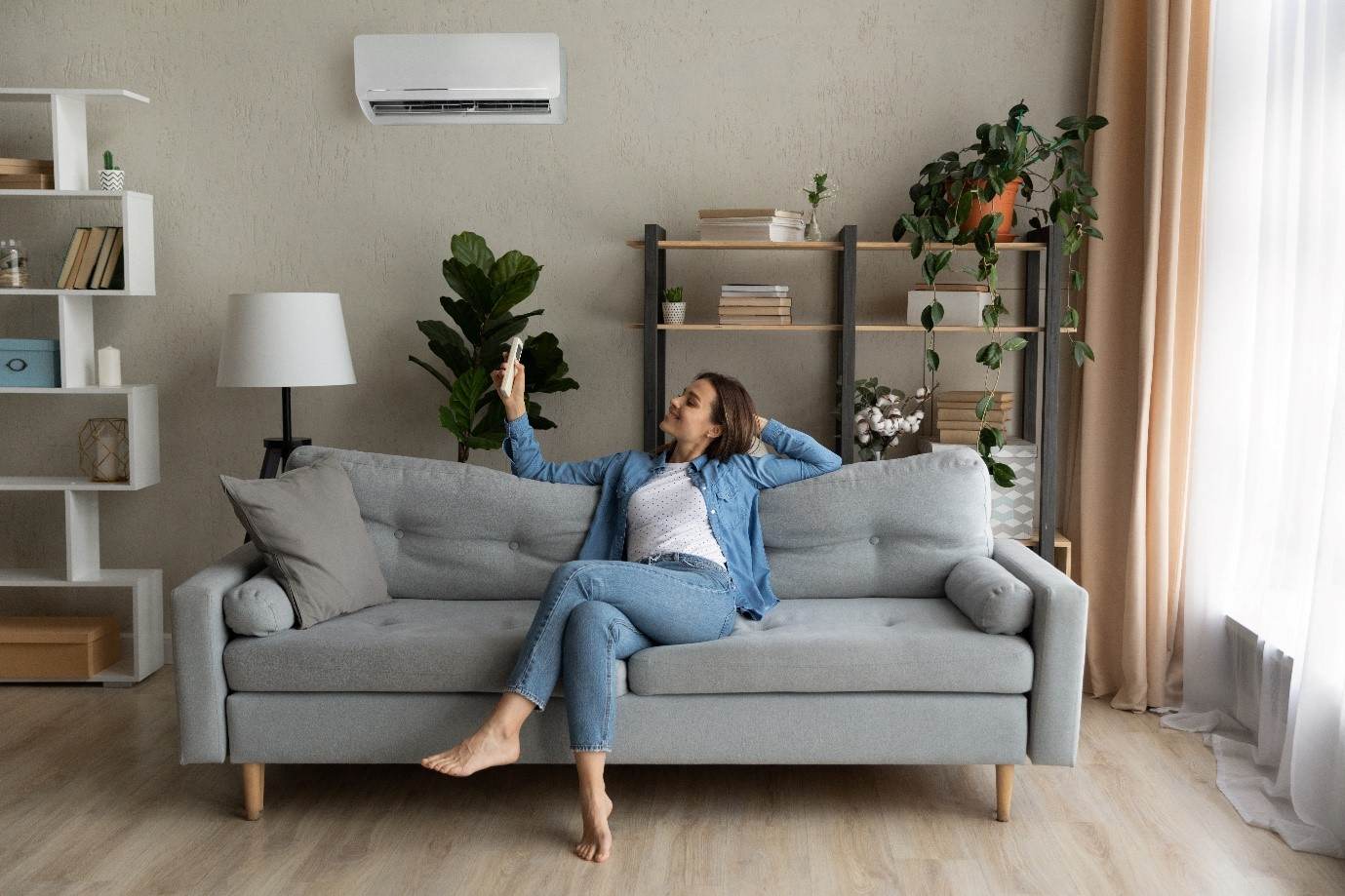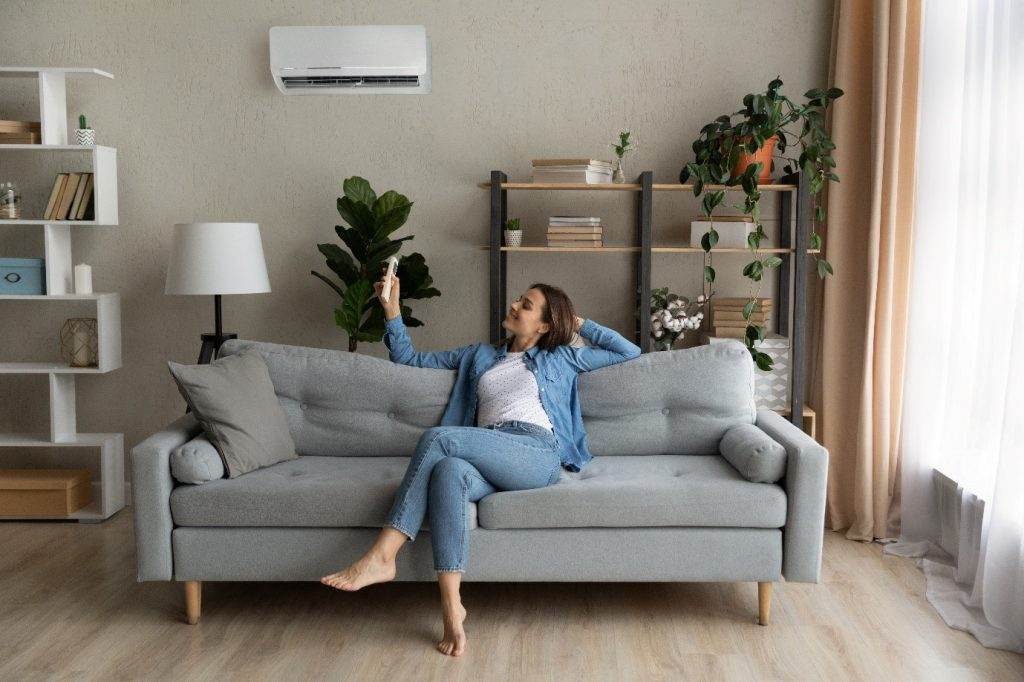 Air conditioning has become exceptionally cost-effective with the advent of new models that deliver efficient heating and cooling. Craft your ideal year-round climate and atmosphere.
Our consultancy service is versatile and adaptable, as we can collaborate directly with you or engage with your household staff, architects, interior designers, or principal contractors. We can provide comprehensive guidance throughout the
entire process, whether your objective is to install air conditioning in a single room, multiple bedrooms and living areas, or an entire property. We are also well-versed in addressing unique scenarios, including conservatories, spaces predominantly enclosed by glass (such as kitchen-diners), and loft conversions.
Our extensive network of manufacturers and equipment suppliers surpasses that of any other air conditioning company in London, affording you an unparalleled array of choices. This encompasses considerations such as the aesthetics of units (especially if they are visible), concealed units, various brands, and different capacities. We are equipped to provide same-day installation with minimal disruption.
Even if you've been informed or assumed that certain obstacles exist when it comes to air conditioning your property, such as listed building status or preservation areas, we often have the capability to assist you in overcoming these challenges. We specialize in handling intricate installations and can customize an air conditioning solution to align precisely with your preferences and requirements, selecting units that are ideally suited to your home environment, resulting in remarkable efficiency and low energy consumption.
Images of work done to be added.
Get a quote
Call us on: 0203 488 1899
Contact us via phone or email to speak to one of our professional engineers for a free estimate.